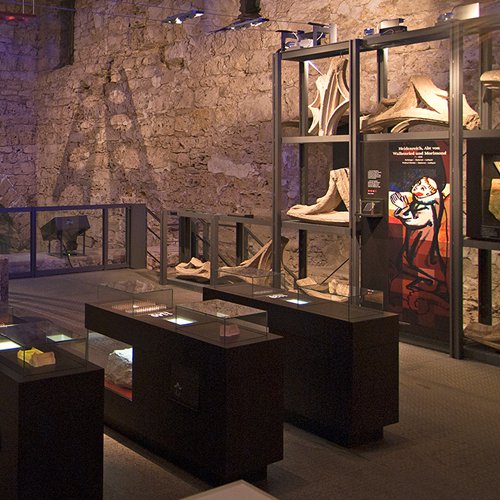 Museum
Today in the Middle Ages!
The visitors enjoy a fascinating time travel ...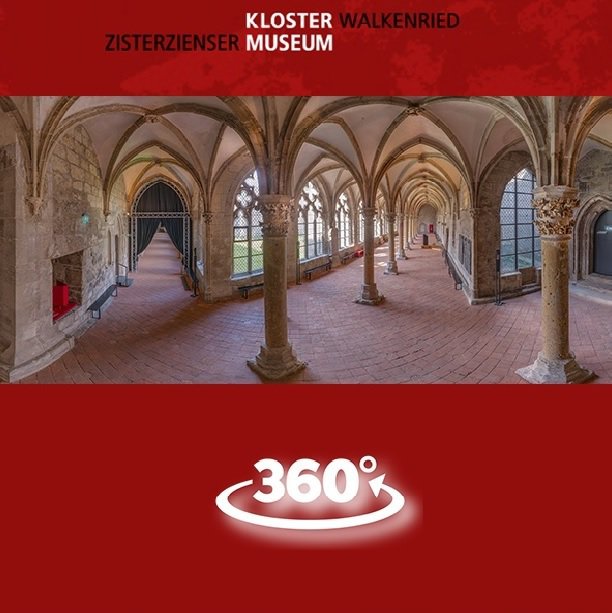 Virtual tour
The virtual tour through the Monastery Walkenried is online.
Enjoy the 360-degree views to cross garden, cloister, bath room, abbey and dormitorium.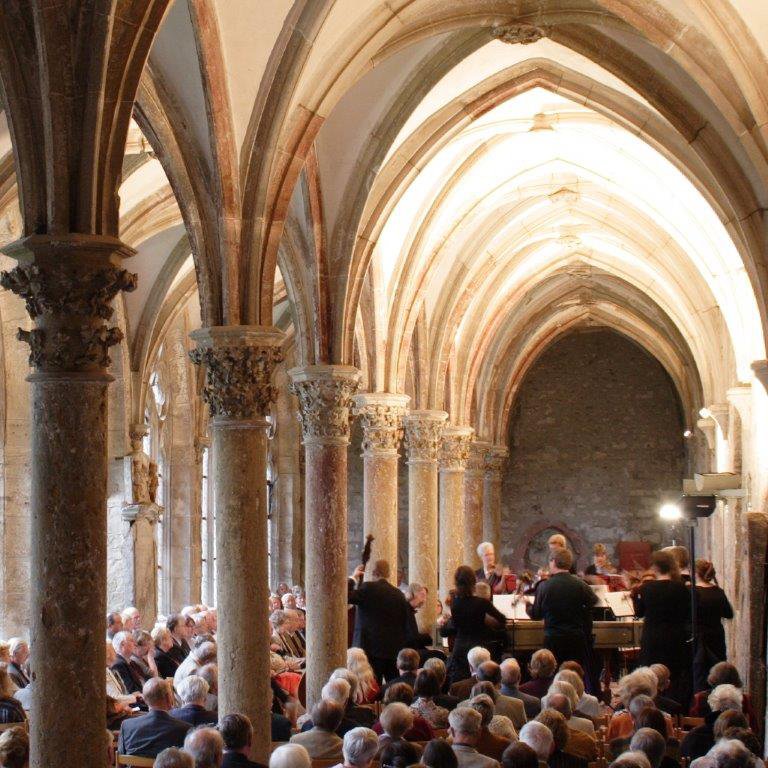 Walkenried Cloister Concerts
The programme and ticket sales can be found here.
The season begins on 5th May and ends on 23rd December.
We are looking forward to seeing you in 2019!
Open
Wednesday to Sunday
10:00 -17:00
Closed on Mondays and Tuesdays 
(except public holidays)
Notice: The museum is open
on 3rd and 31st of October
ZisterzienserMuseum
Kloster Walkenried
Steinweg 4a
D-37445 Walkenried
+49 (0)5525 95 99 064
info@kloster-walkenried.de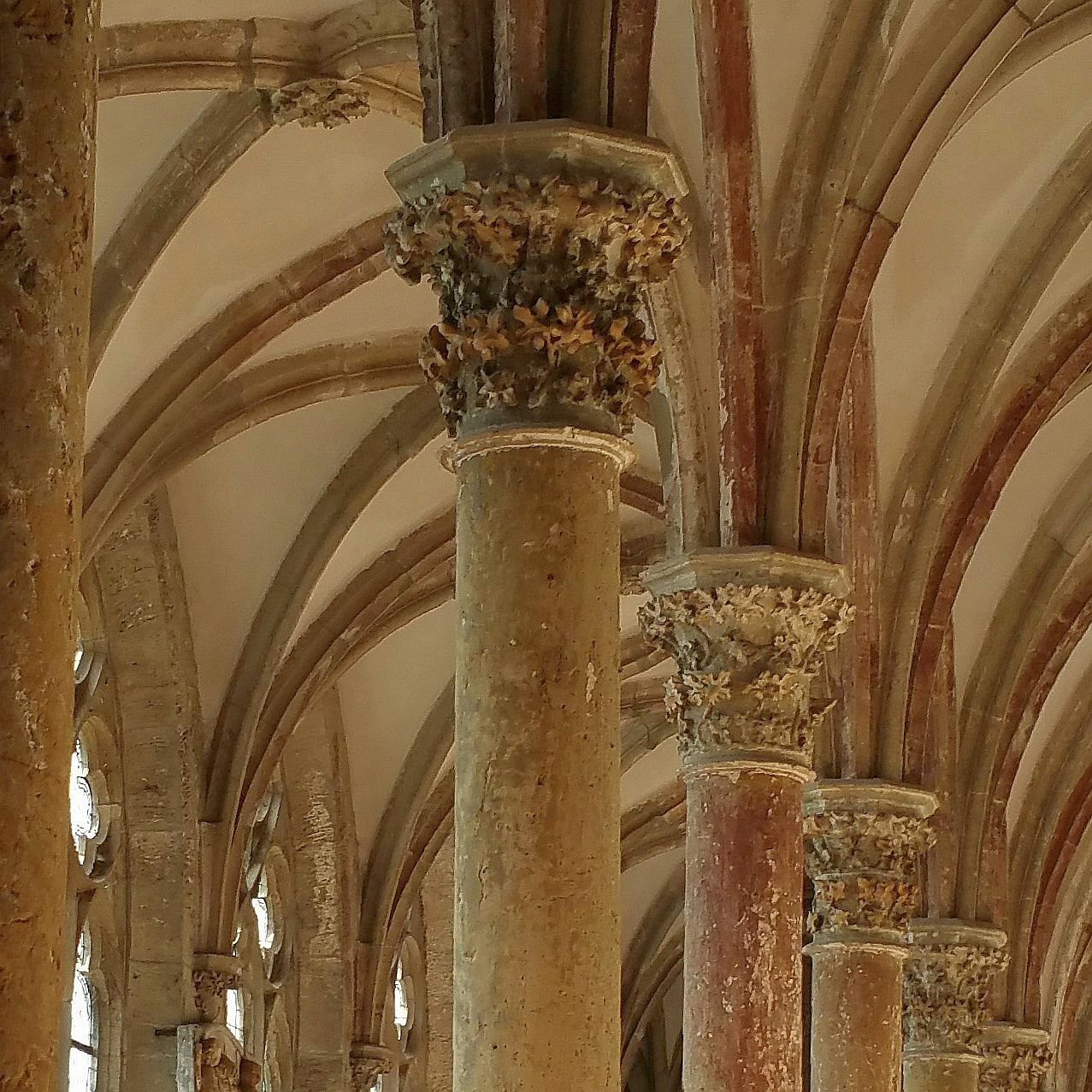 Fascination Gothic
Public and guided tours through the cloisters and the church ruins - no reservation required!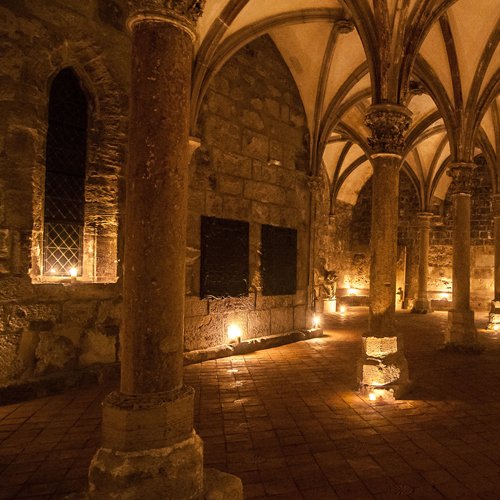 Candlelight tour
On selected dates we offer candlelight tours on which no reservation is required.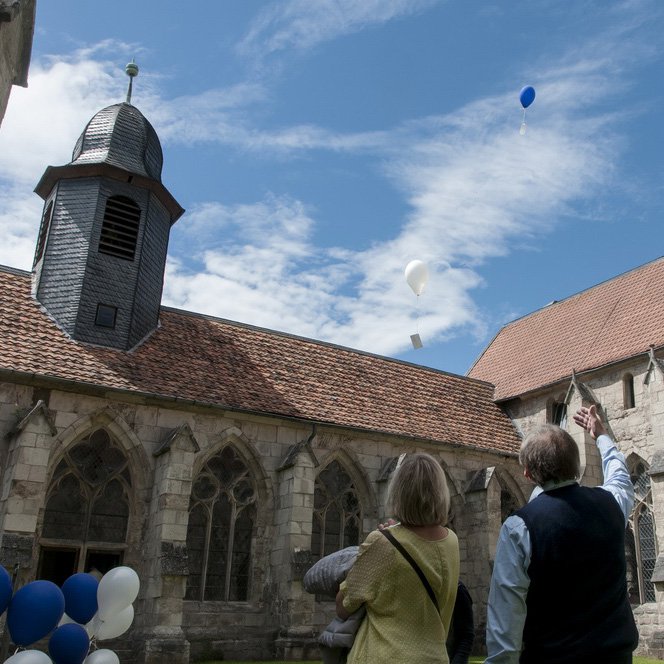 Events
All events at a glance!